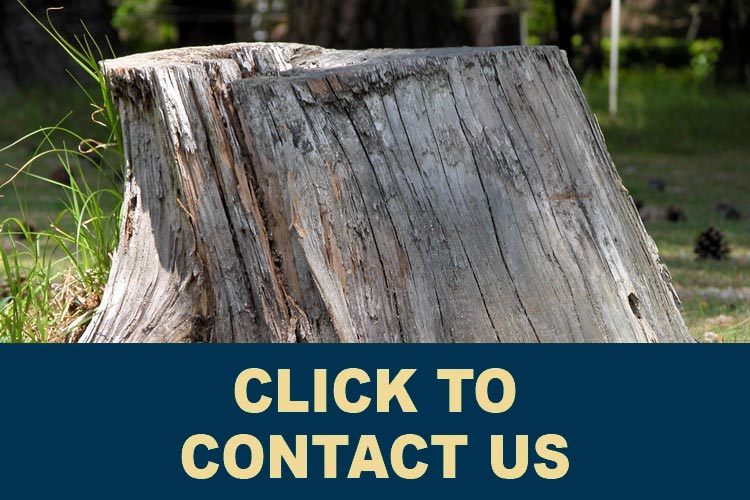 Beautiful Tree Service Inc. takes the liability on any job we offer to keep you safe. Depend on us to help you with your insurance claim. No job is too big or too small.

Call today to receive a free estimate!




★★ Reviews ★★
"Very happy with the services -- tree cut down and stump grinded, and shrubs were planted, fertilized & watered. Work was done professionally and thoroughly, and cleanup was excellent. Dennis was personable and educated me on how to properly care for the hedge. Not many landscapers are willing to take the time out to talk to the customer on how to properly care for plants, hedges, etc. but Dennis gave me vital information on successfully cultivating my shrubs. The price was excellent -- much better than all the other estimates. Thank you, Dennis, for your hard work"
★★★★ - CARMELA D.


"Dennis and his crew did a fabulous job cutting down 2 trees on our property for a very fair price."
★★★★ - LINDY N.


"Quality workmanship. Huge limb removal with absolutely no damage to home or property."
★★★★ - OPAL K.






"To Dennis & Crew, you guys are exceptional! Thank you for the beautiful job of cleaning up our tree & the yard. You should take a lot of pride in your work because no one even comes close to you. You guys rock!"
★★★★ - HANK G.